The quarantine is over, but life has not started yet?
"Stay home" policy sucked all your energy and strength?
You are not sure how to get back in line?
Altar Spirits' help by Hristafarida is activated through totem animals to contact the spirit of the forest, to the magical flow, for energy, for personal strength, for the fulfillment of your best qualities.
Each animal in the altar gives its strength.
A bear is physical strength, muscles, and health.
A wolf is instincts, intuition, and the right decisions.
A monkey is dexterity, resourcefulness of the mind.
A horse is hard work, endurance, success in work.
A fox is cunning, clear-sightedness, adaptability and communication.
Hooves of a roe deer are money, wealth, financial flows from new sources.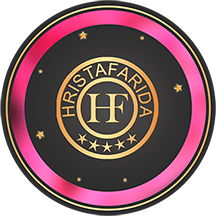 The altar is activated through your personal item with a spell. The amulet is valid for a month, then you can activate the altar again.
You will receive the spell immediately after payment here on the website or through the assistant.
Activation can be purchased for yourself and as a gift.
Do you want your present life to be more successful than your past?
Order the altar Spirits' Help by Hristafarida!
Attention! PAYMENT CAN BE DONE ONLY THROUGH THE SITE! If you need consultation, you can contact assistants!
ТОО «HF-Brand»
IIN 820721400821
BIN 201240030548
Elena Kryukova
Copyright © 2019-2021 Hristafarida