SHAMAN, master of martial black magic, NLP coach, TV show and media expert, motivational blogger, numerologist and destiny chart diagnostician.
Hristafarida deals with the following things:
• conducts trance practices through gypsy, Erickson and regressive hypnosis
• helps change one's destiny from a negative to a positive field by means of NLP approaches
• opens up opportunities and cash flows
• gives a chance to recover from diseases and boost one's energy
Over 500,000 people went through her groups, completed techniques and practices, and transformed their lives. They:
• realized hundreds of thousands of their heart's desires
• paid off debts and loans (broke even)
• found happiness
• became pregnant and gave birth to children
• established relationships with relatives
• cleaned the environment from toxic people
• opened their own business, outperformed competitors or made a powerful leap in their careers
• regained health, got normal weight and became prettier
• got rid of spells, evil eye and curses, defended themselves and their loved ones
What part will Hristafarida and her power play in your life? Enter her egregore — and get ready for magic!
The power of Hristafarida's egregore by numbers:
Over 500,000 people changed their lives fundamentally
Debts for over 20 billions of dollars broke even
Over 9,000 women got rid of infertility and gave birth to healthy children
Over 45,000 people started their own successful business
Welcome to the world of successful and happy people!
Hristafarida's message:
«My name is Elena, and Hristafarida is my brand that came to me through reincarnation.
I have come a long and difficult way from losses in the past and to what I have in the present. I share my experience and knowledge in my accounts, Telegram channels and on the website.
My groups contain effective NLP approaches, hypnotic practices, numerological charts, magic rites and shamanistic ceremonies, with the help of which everyone gets the Opportunity to realize dreams, outachieve and solve all the issues.
Please, do not whine and complain! I help only those who are ready to move forward and trust the World.
We can multiply and use the circumstances for our own benefit within our field. We fulfill our wishes and allow ourselves to receive what we want. We value our results and enjoy life.
Are you with us? Join now!»
Write to my assistant Ksenia
Write to my assistant Anastasia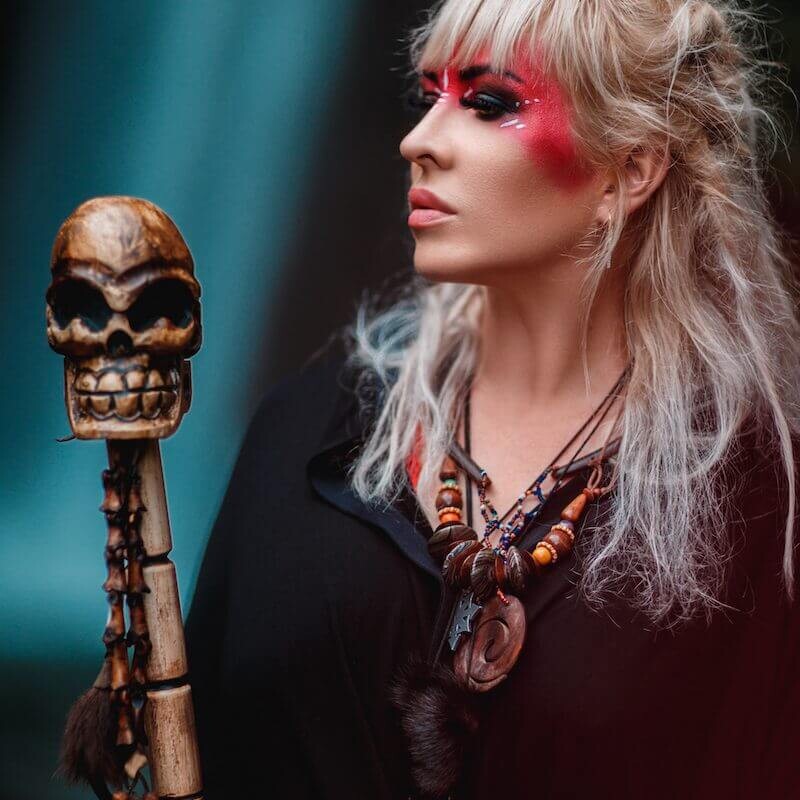 HRISTAFARIDA LLP (HRISTAFARIDA)
IIN 820721400821
BIN 190940019634
Elena Kryukova


Copyright © 2019 Hristafarida